Gain market analytics & valuable insights & make swift responses to market changes with ease
INSPIREMED specialise in providing advanced data visualisation dashboards & analytical models to the healthcare sector.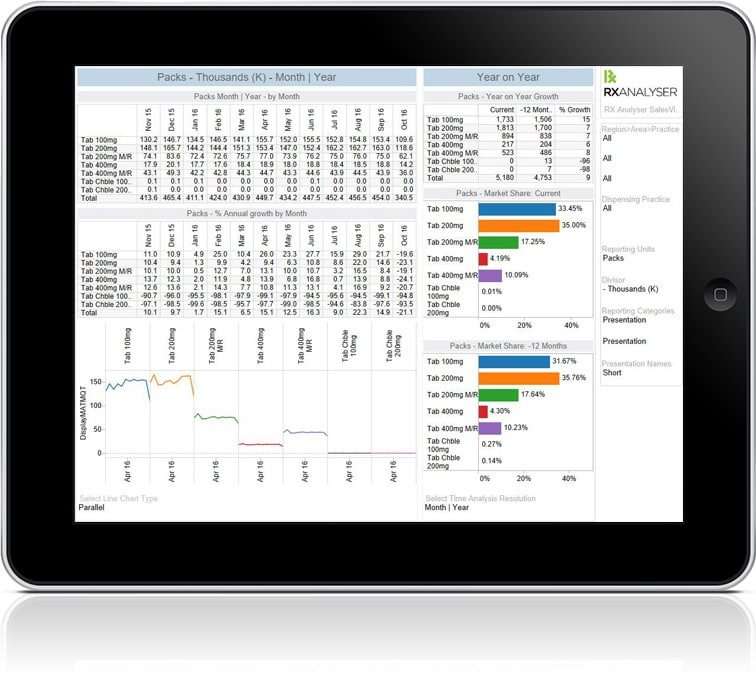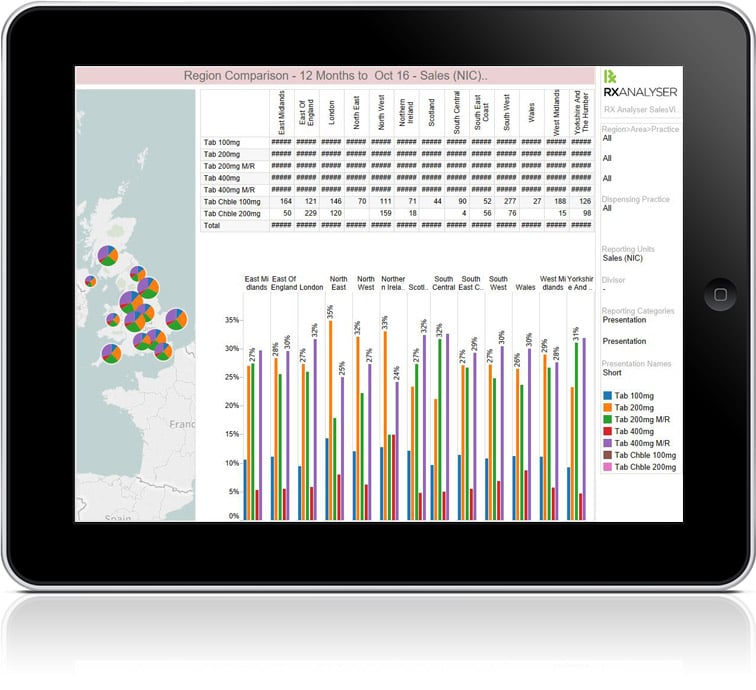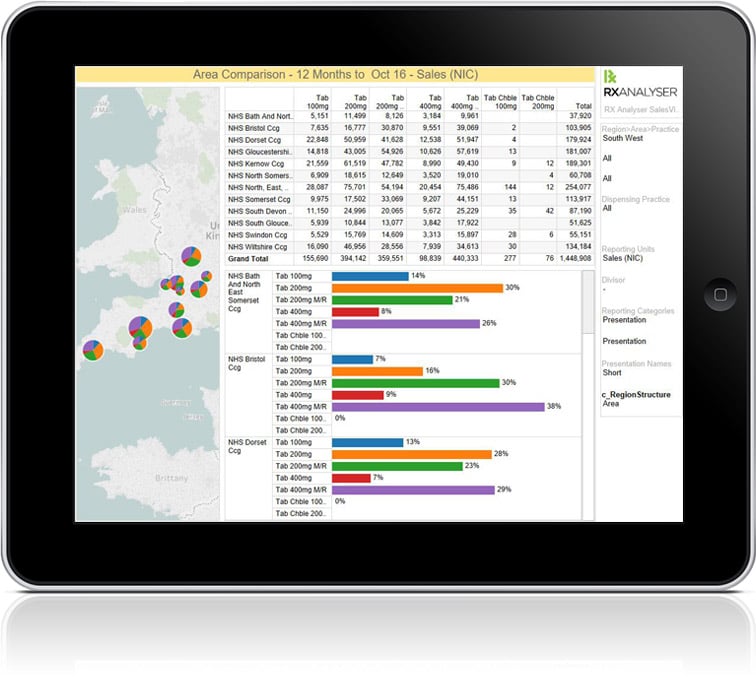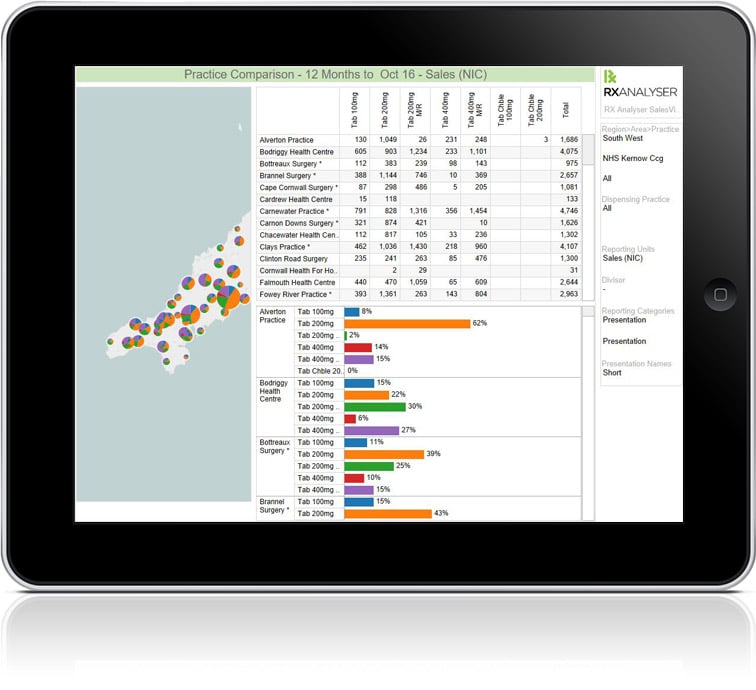 Versatile, elegant and simple to use, RX Analyser presents easy to navigate, enhanced analytics at the touch of a button.
Find out more

Innovative advice and expertise to develop data solutions, implementation and analytics. IM Consultancy supports your business strategy.
Find out more
"Rx Analyser is already having a significant impact on our business, allowing our Territory Managers to focus on established CCG accounts and identify practice level successes and others for further development."
Managing Director, UK Diabetes Healthcare Company
"Comprehensive, flexible, efficient and professional. A recent training program for our sales team was both well delivered and received. Any bespoke amends to the tool are quickly implemented in line with our requirements."
Sales and Marketing Manager, Leading Healthcare Company, 2016
"I am extremely happy with the model and with the working relationship we have with Inspiremed."
Country Manager UK, Leading Diagnostics Company
"The feature I like most? The ability to drill down to competitor sales."
Senior Manager, Global Healthcare Company, 2016
"Export to Excel is straightforward, which facilitates easy manipulation if required, for example, for territory planning."
Sales and Marketing Manager, Leading Healthcare Company, 2016
"Customers tell us our platform has changed the way they work, that they've enhanced the strategies they implement, based on the work they've done with the analyser tool and that – bottom line – we've helped them to increase their sales. That's a pretty good result from a chance cup of coffee."
Andrew Norman and David Warwick, Directors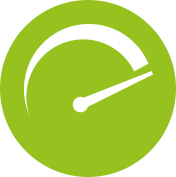 Technology moves fast
Future proof your business with Inspiremed's agile and intuitive next generation software. Stay ahead of the curve and drive your business forward.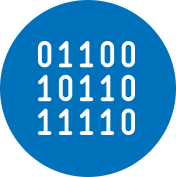 Interpret sales data with ease
Access and interpret NHS and IMS and other sales data with ease with RX Analyser. Produce enhanced analytics, read and manipulate data, and make simple interpretations.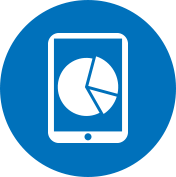 View data at a glance
The RX Analyser design is instinctive and highly visual. The platform displays chosen data at a glance. Make it easy to extract valuable interpretations and analyses.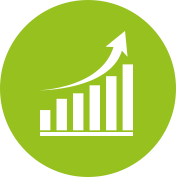 Access the information you need
Cut data in myriad ways and access the information you need. Produce enhanced business intelligence. Visualise key metrics and actionable data at-a-glance.