Gain market analytics & valuable insights & make swift responses to market changes with ease
INSPIREMED specialise in providing advanced data visualisation dashboards & analytical models to the healthcare sector.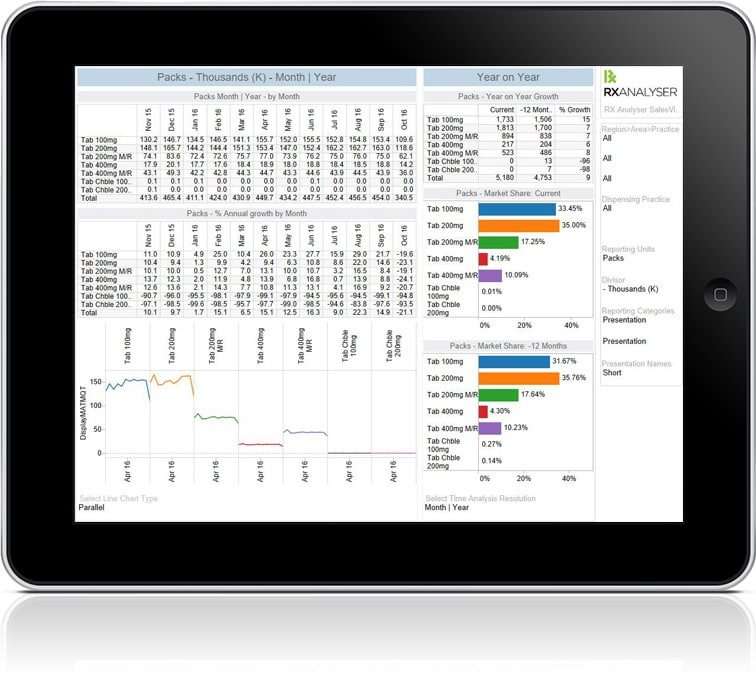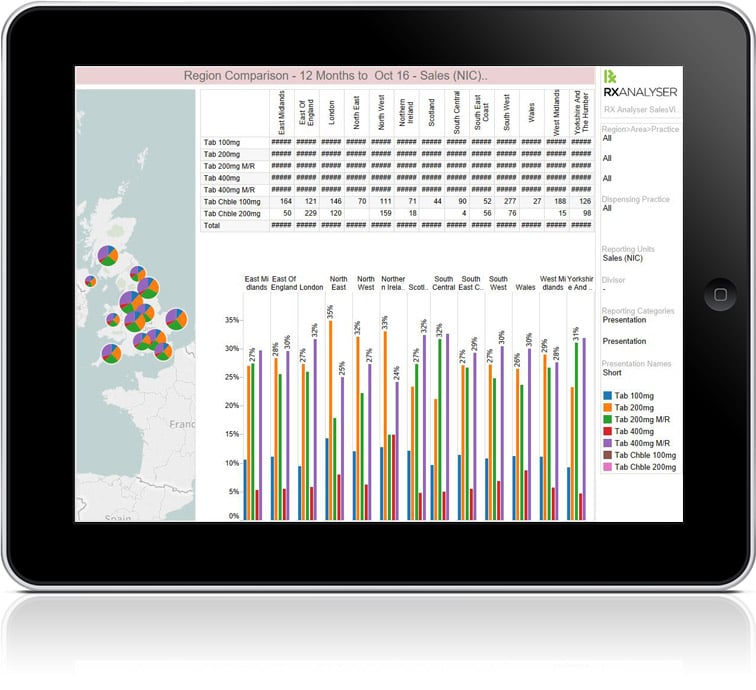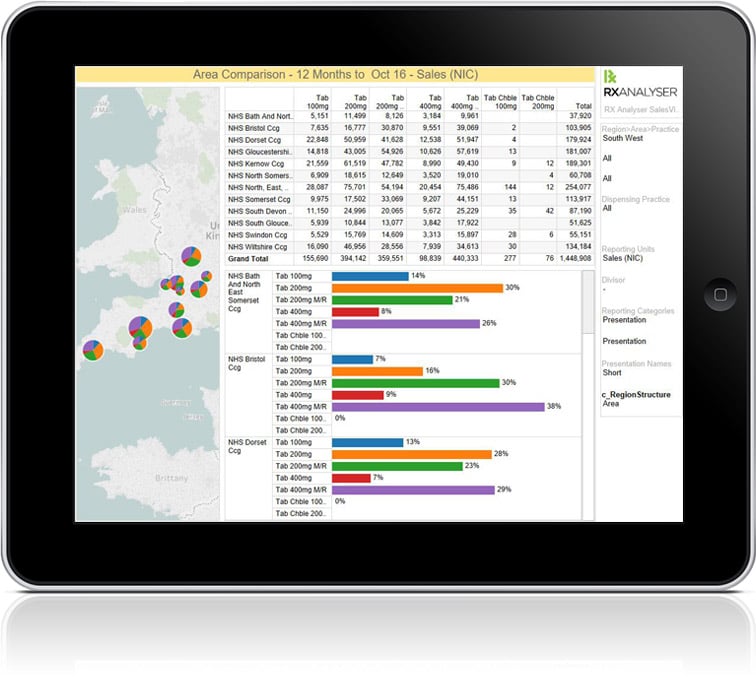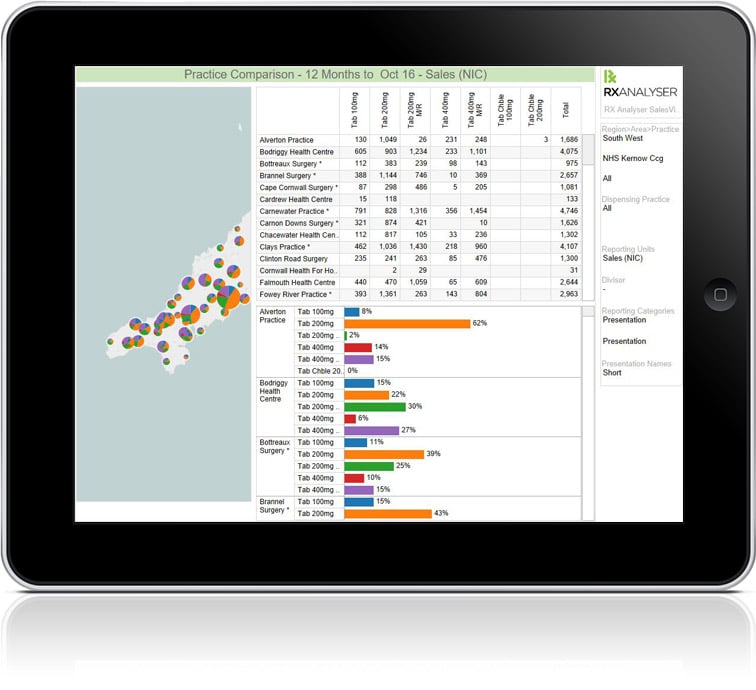 Versatile, elegant and simple to use, RX Analyser presents easy to navigate, enhanced analytics at the touch of a button.
Find out more

Innovative advice and expertise to develop data solutions, implementation and analytics. IM Consultancy supports your business strategy.
Find out more
"I am extremely happy with the model and with the working relationship we have with Inspiremed."
Country Manager UK, Leading Diagnostics Company
"The level of analysis and insight gained from use of Rx Analyser is non-comparable. Customer segmentation, targeting and development of compelling value propositions is much more straightforward."
Sales and Marketing Manager, Leading Healthcare Company, 2016
"At a CCG level we can show our customers how we can work with individual surgeries to get substantial cost savings and utilize their budgets better. We work with medicines management teams to help them to save money whilst also improving outcomes."
Country Manager UK, Leading Diagnostics Company
"Analyser makes drilling down to the information I need to make key marketing decisions simpler and more targeted. Rx Analyser is both functional and elegant and is backed up by the can-do attitude of the Inspiremed team."
Group Product Manager, Leading Pharmaceutical Company
"I use the data from RXA Budget Impact Model daily. It is the core of everything we do! I cannot recommend the model more. It has had a substantial impact on our business across the board and I would not be without it."
Country Manager UK, Leading Diagnostics Company
"The budget impact models are a real benefit."
National Sales Manager, UK Pharmaceutical Company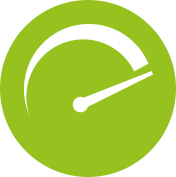 Technology moves fast
Future proof your business with Inspiremed's agile and intuitive next generation software. Stay ahead of the curve and drive your business forward.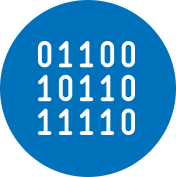 Interpret sales data with ease
Access and interpret NHS and IMS and other sales data with ease with RX Analyser. Produce enhanced analytics, read and manipulate data, and make simple interpretations.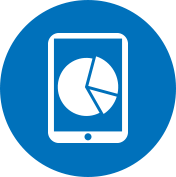 View data at a glance
The RX Analyser design is instinctive and highly visual. The platform displays chosen data at a glance. Make it easy to extract valuable interpretations and analyses.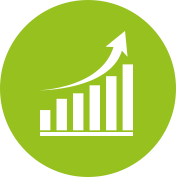 Access the information you need
Cut data in myriad ways and access the information you need. Produce enhanced business intelligence. Visualise key metrics and actionable data at-a-glance.